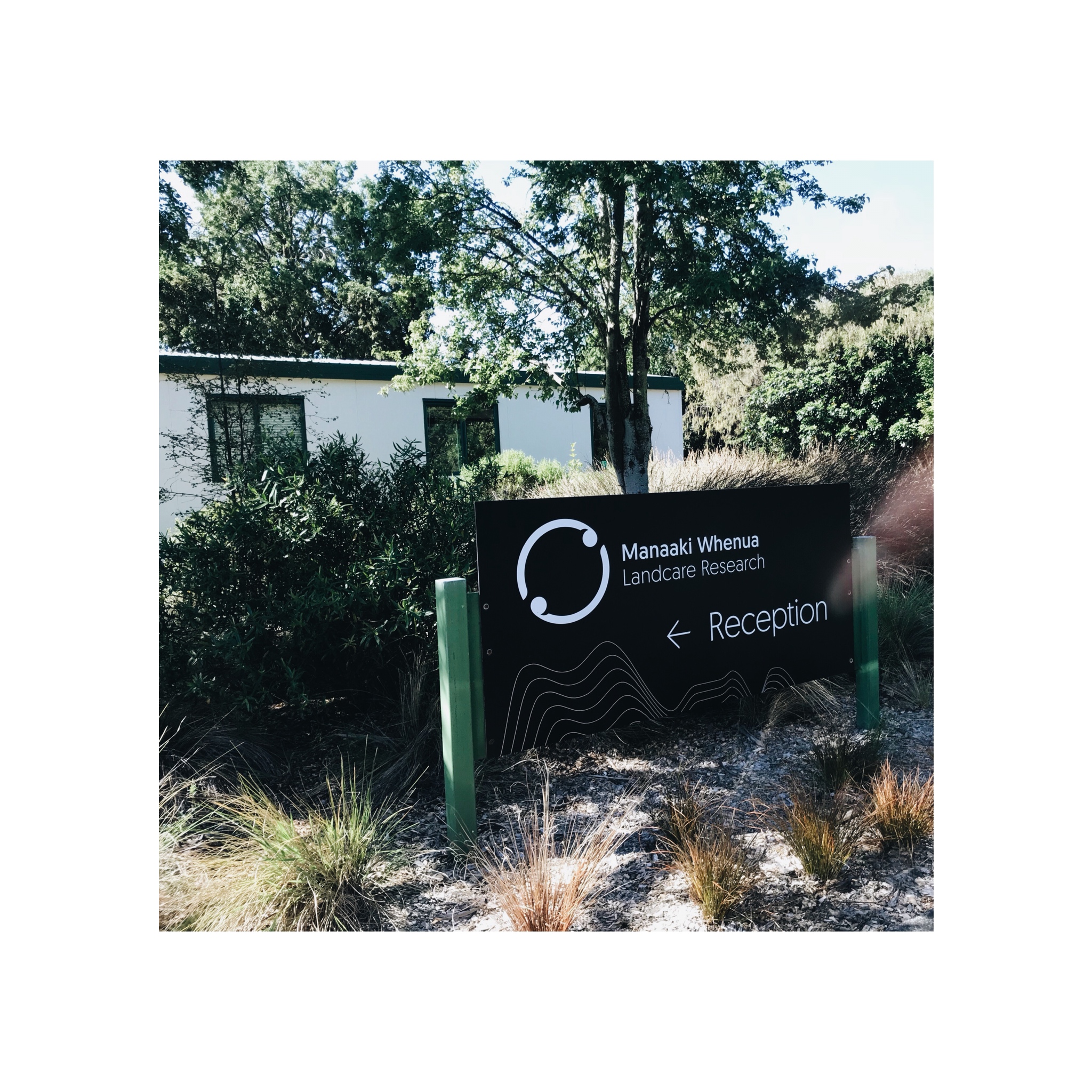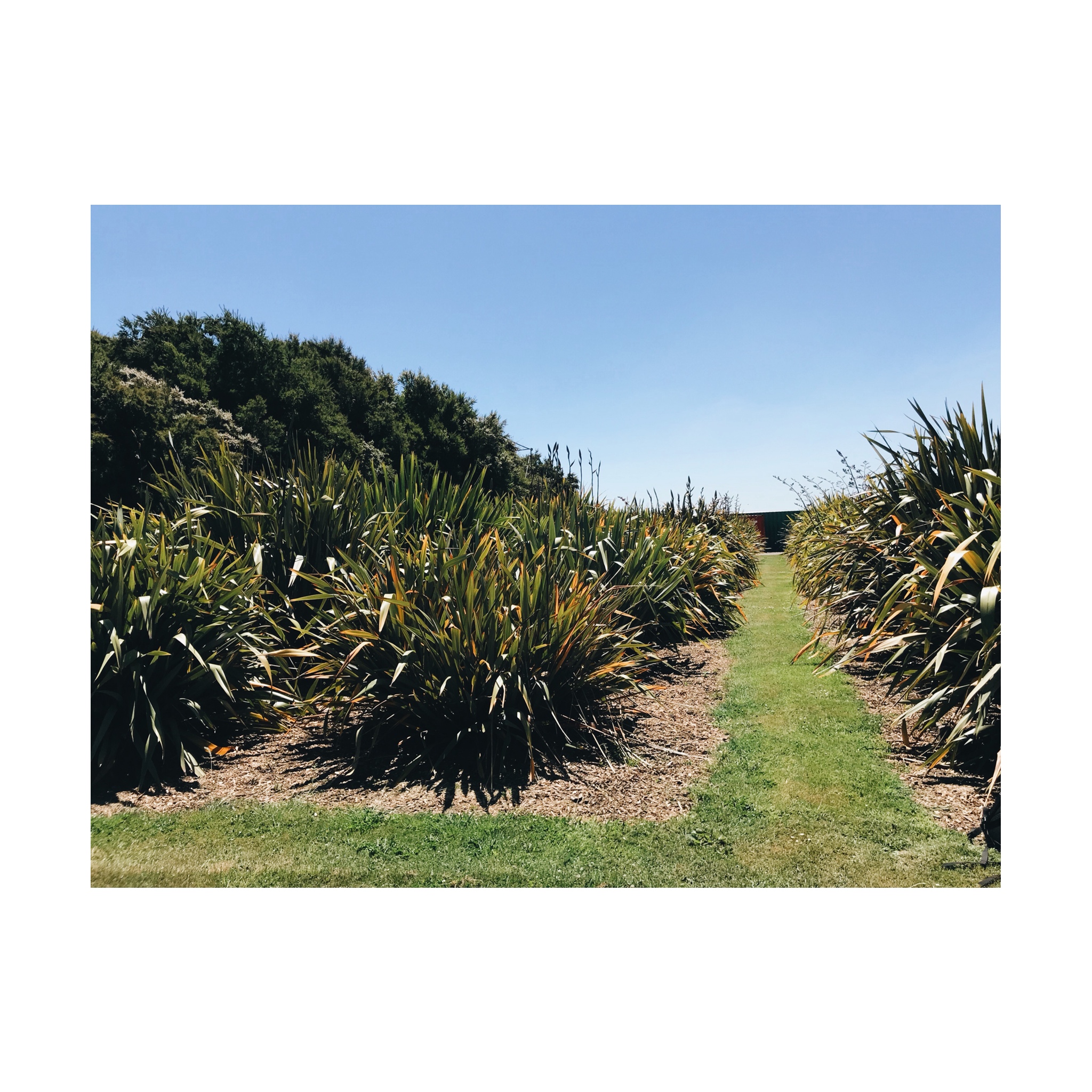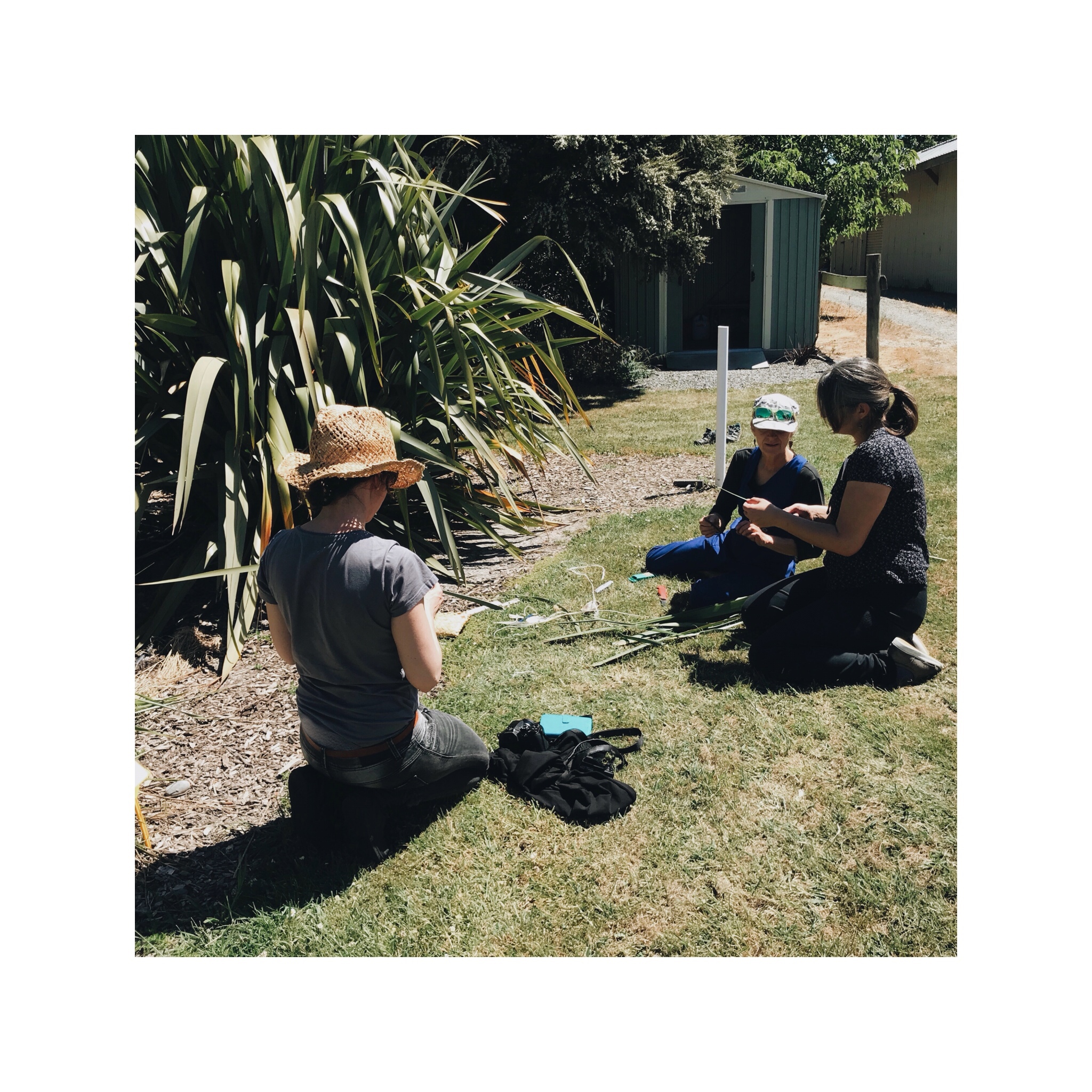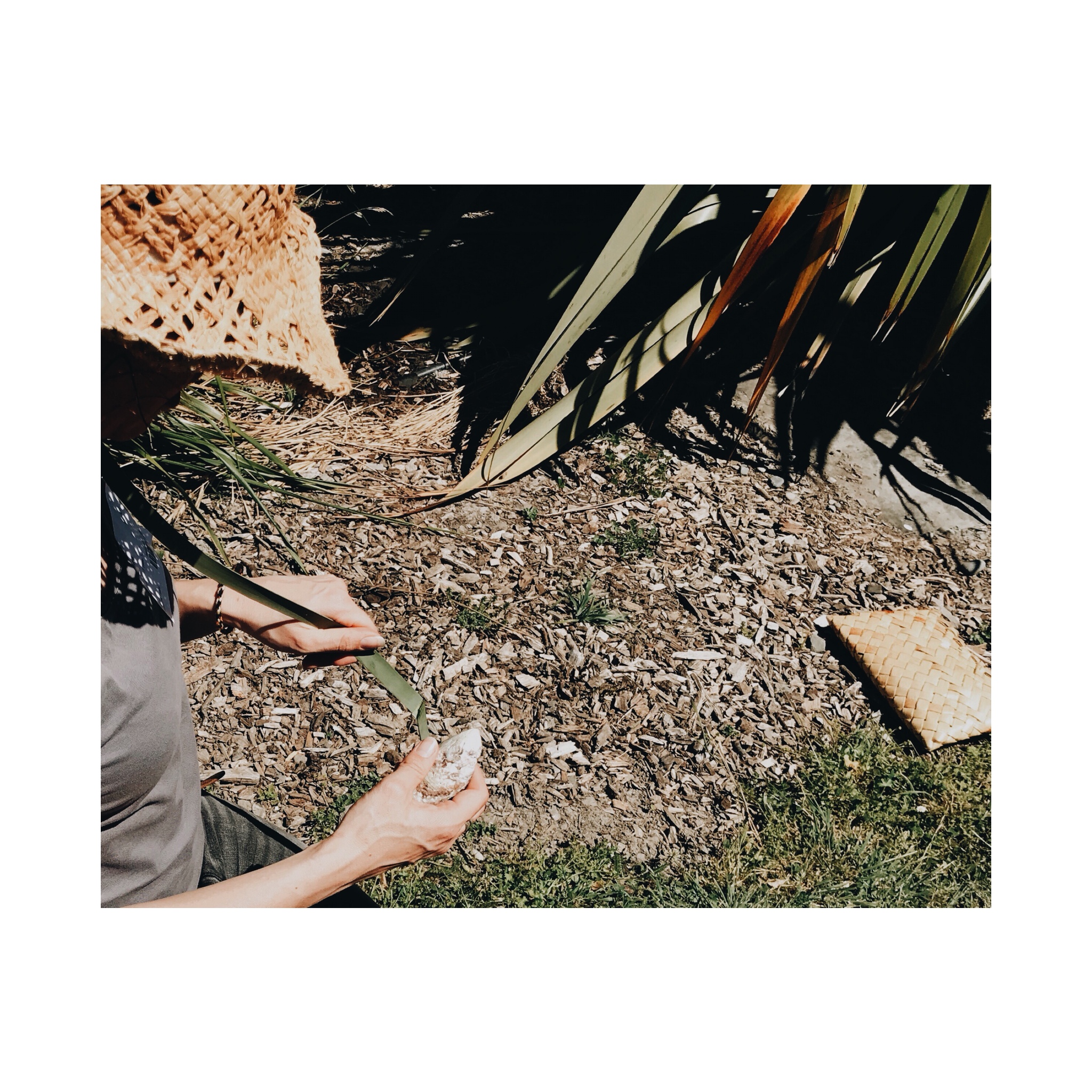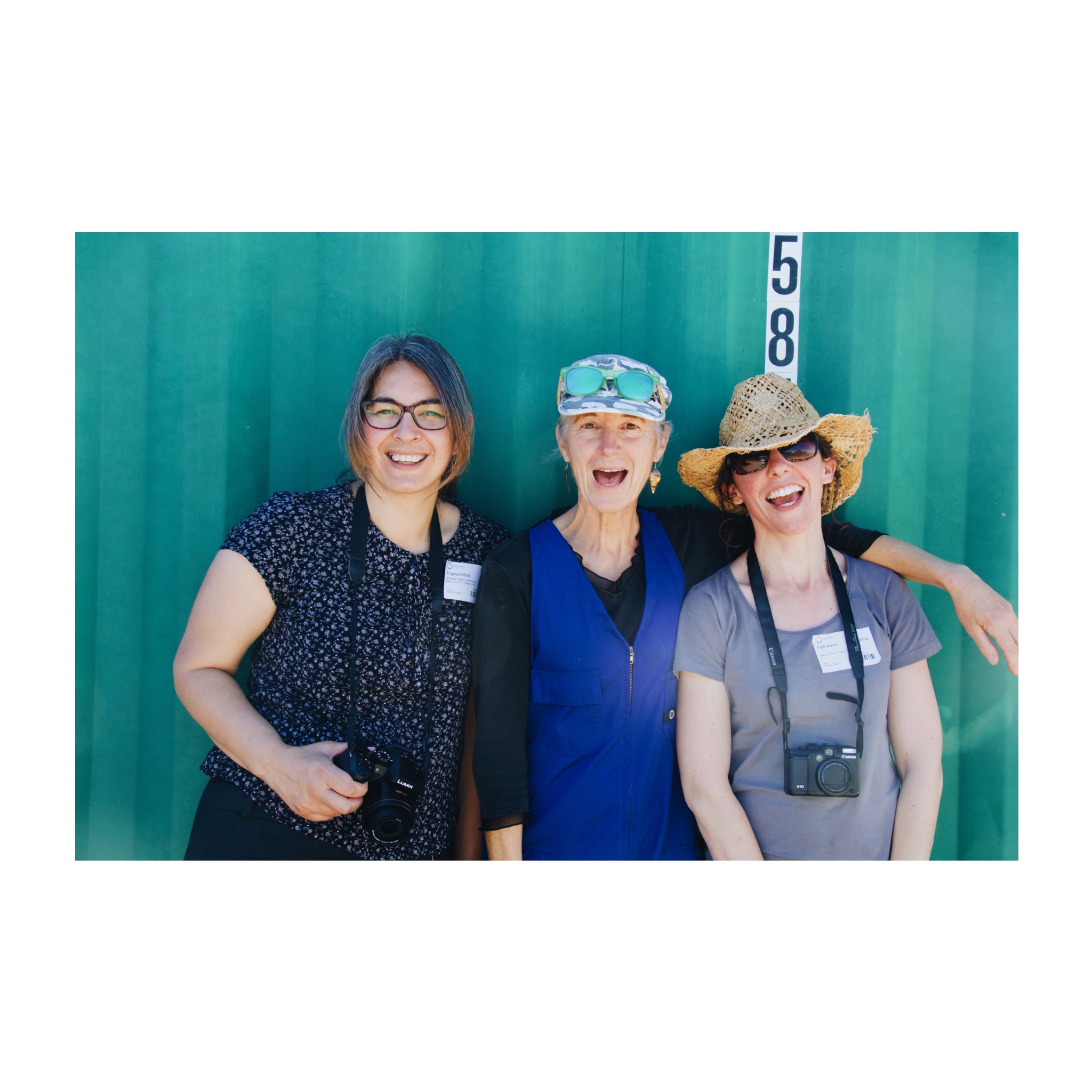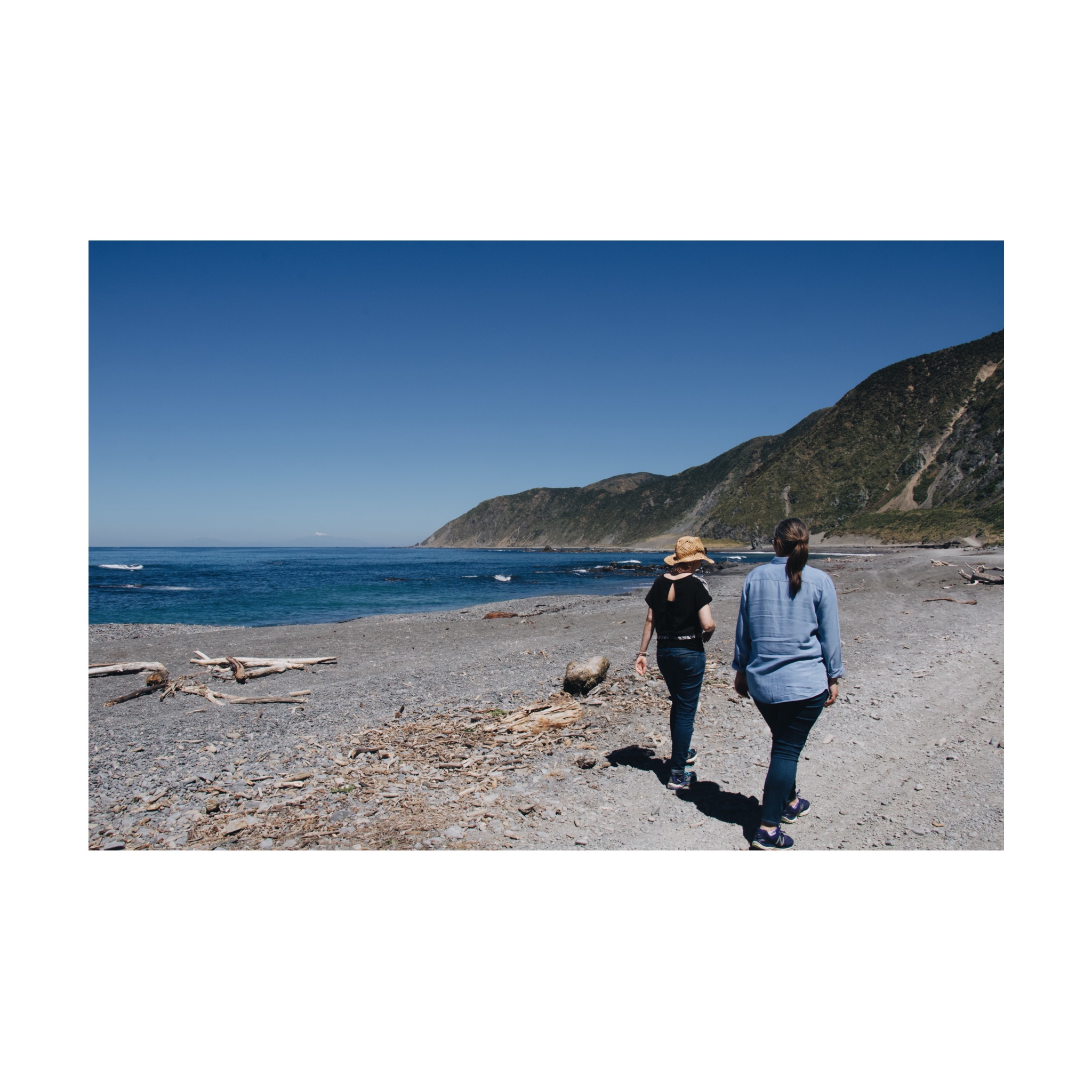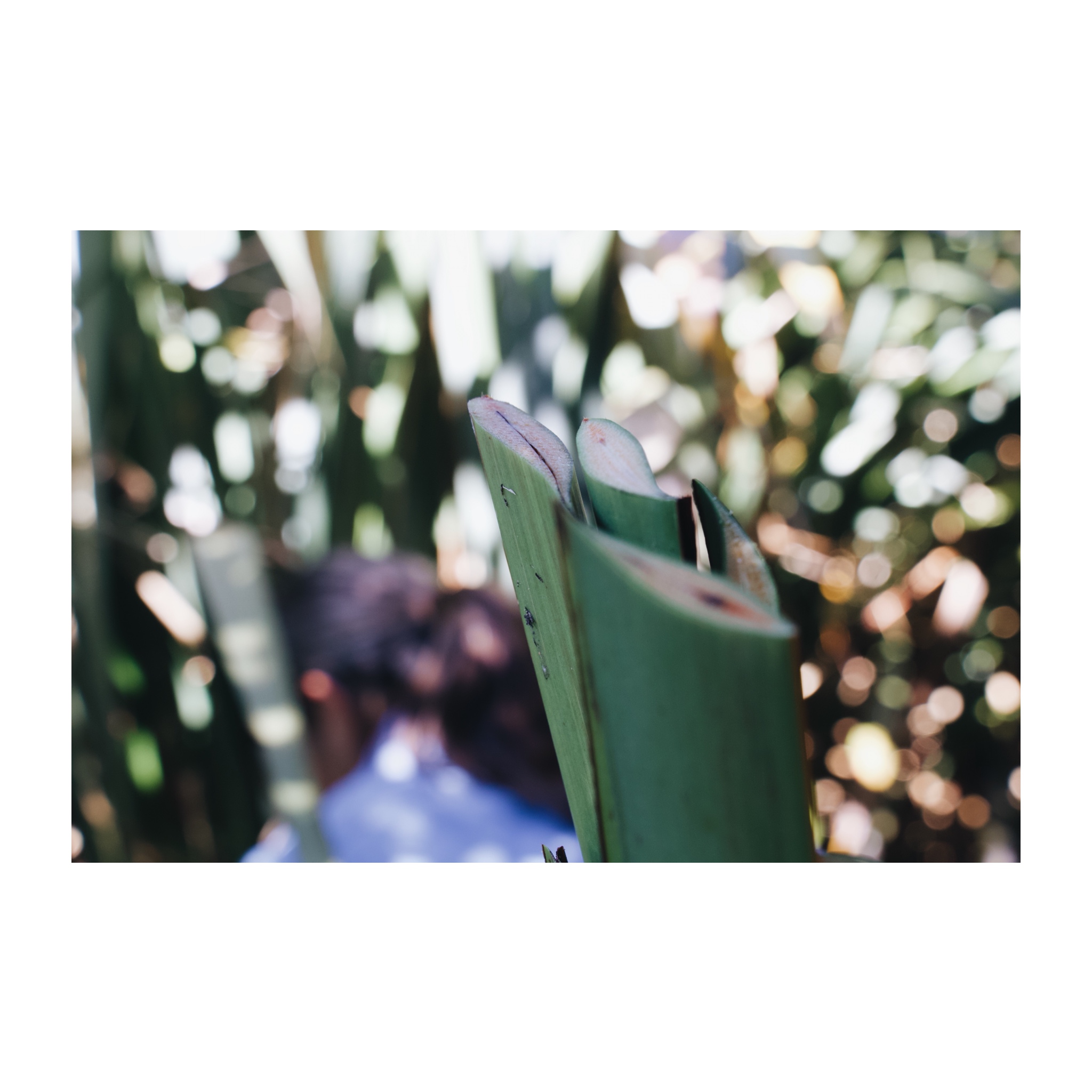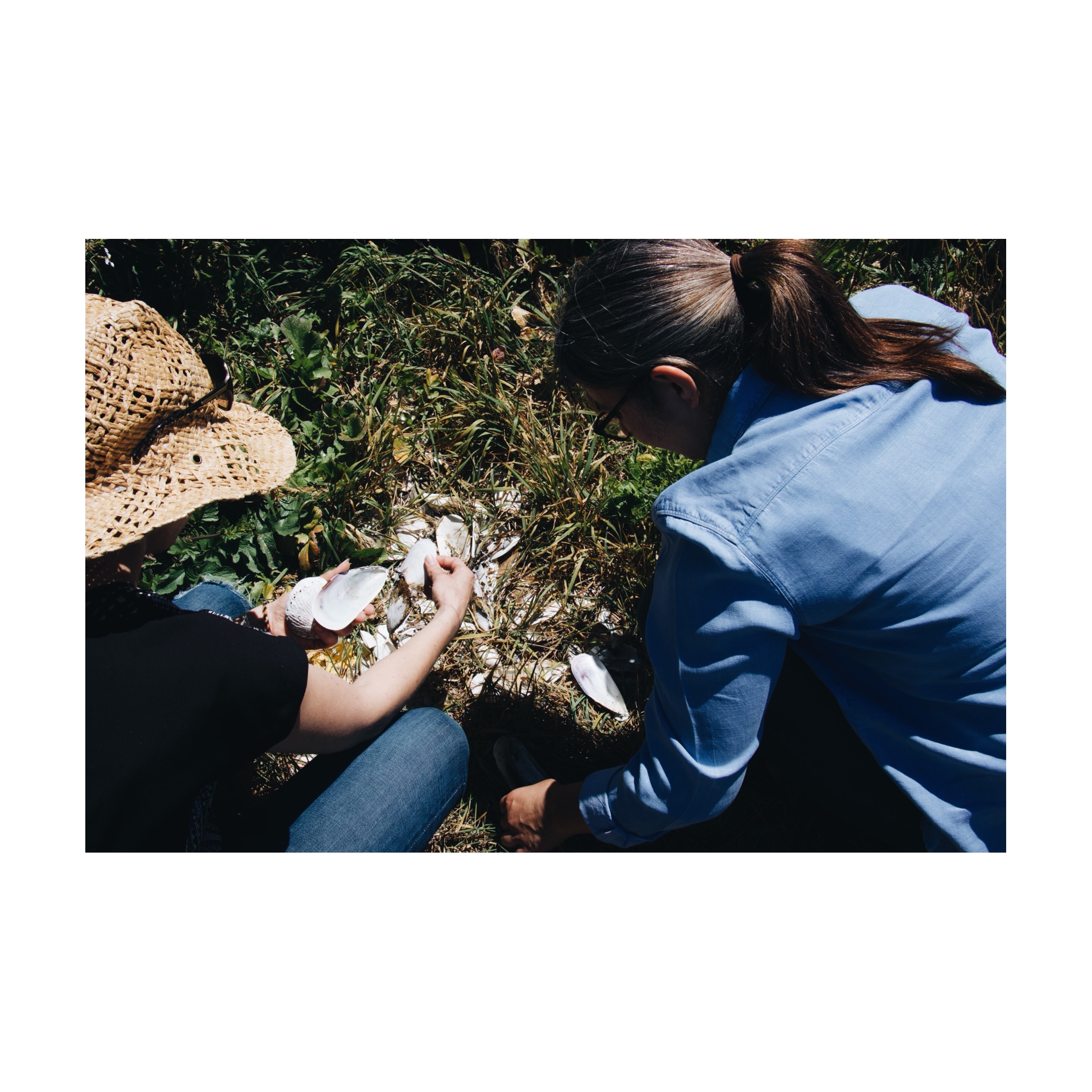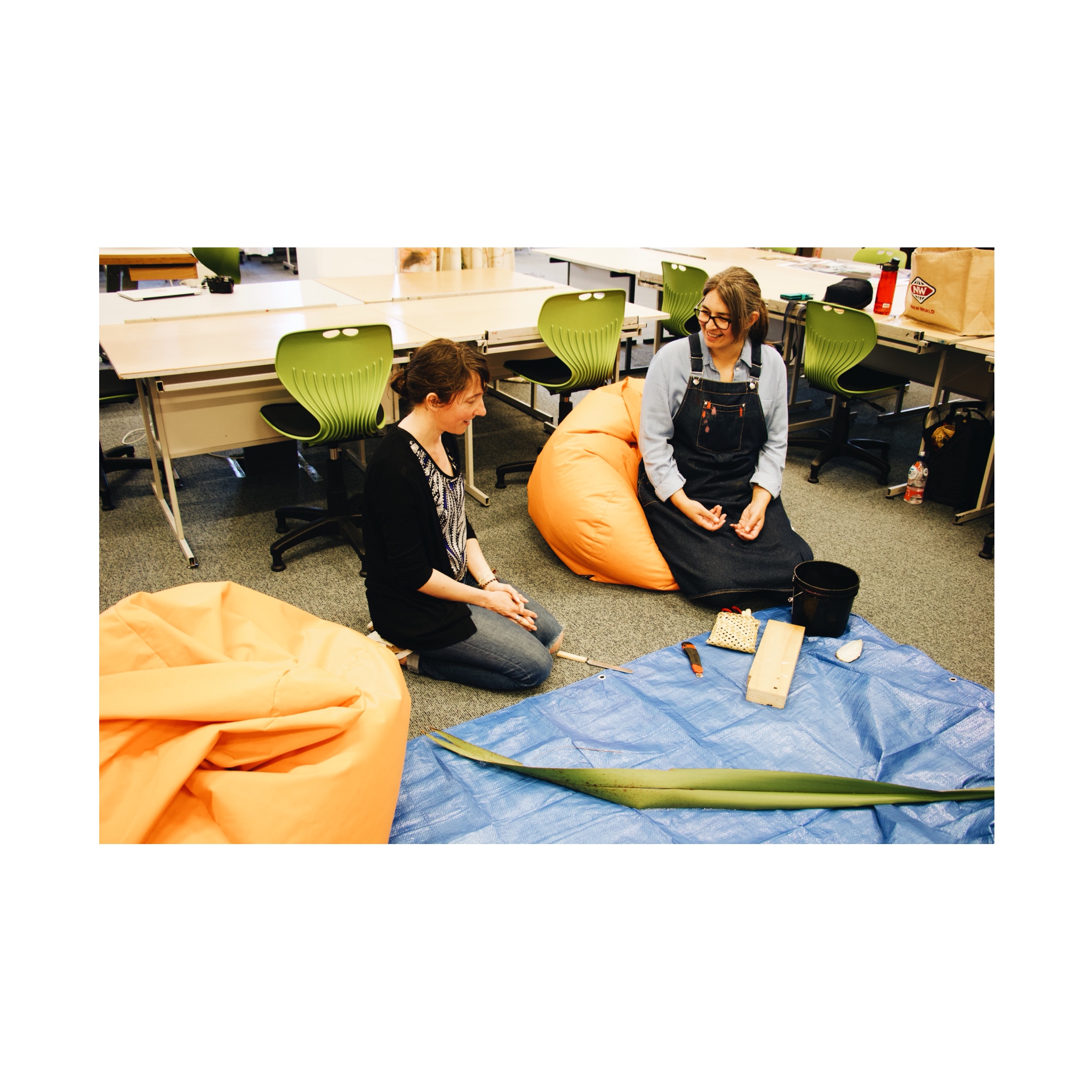 Materials Design for Sustainability NZ
This project aims to explore approaches to design research in the area of materials design for sustainability within the New Zealand context. The work will take a placed-based focus, centring on the use of local resources. The project is currently funded by the School of Design at Massey University.
The images here document research time with artist's Angela Kilford and Tanya Maree Ruka Te Miringa Te Rorarangi at the end of 2017, in which we shared our research practices, spent time in the landscape together, and visited Katarina Tawiri at Manaaki Whenua (all photo credits Tanya Ruka). The focus was on 'getting to know' Harakeke (NZ Flax). This unfolding work has become part of a larger interdisciplinary network of researchers looking to explore the environmental, social, economic and cultural benefits of a renewed harakeke industry in Aotearoa New Zealand. How might a material driven and design-led methodology facilitate this?
Reflections on some the emerging approaches were presented at Research at the Transitions, Hochschule Luzern Switzerland April 2017, at the Textiles and Place symposium, Manchester UK April 2018. And, are documented in a contribution to Design and Nature, edited by Kate Fletcher, Mathilda Tham and Louise St.Pierre (forthcoming in Spring 2019, Routledge).
Publications
Kane, F. (2018). 'Roots and Rivers: Textile Thinking for a Sustainable Future' in Forschung au den Übergängen/Research at the Transitions, Number 8, May 2018, Hochschule Luzern - Design and Kunst und die Autoren.
Kane, F., Ruka, T., Te Kanawa, R., Smith, H. 2018. 'Weaving a Sustainable Future for Aotearoa New Zealand: Learning from Harakeke', Textiles and Place Symposium, 12 - 13 April 2018, Manchester School of Art, UK. (https://www.textileandplace.co.uk/uploads/1/0/7/7/107727063/textile_and_place_2803weebley.pdf)
Kane, F., Ruka, T., Te Kanawa, R., Smith, H., Kilford, A. (forthcoming, spring 2019). 'Learning from Harakeke – Towards a Network of Knowledge for Textile Design in Aotearoa New Zealand' in Nature and Design Eds. Fletcher, F., Tham, M. and St.Pierre, L., Routledge.